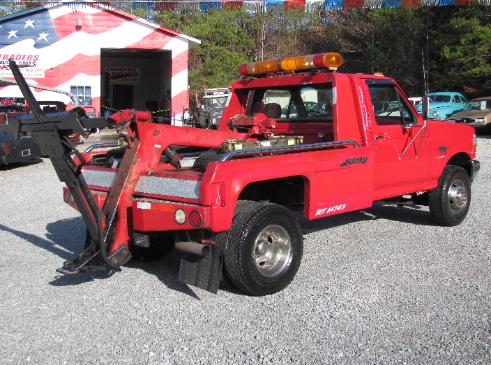 1997 Ford F450 Super Duty self loader repossession 
truck. 160k miles 7.3 Powerstroke turbo diesel, 
automatic. This truck operates all from inside the 
cab to load vehicles, so you can tow/repo from the safety 
of the cab. Low miles on this truck these are known as 
million mile motors. $16,500.00+Tax,Tag and License Fee.
Stock Number TASA46589