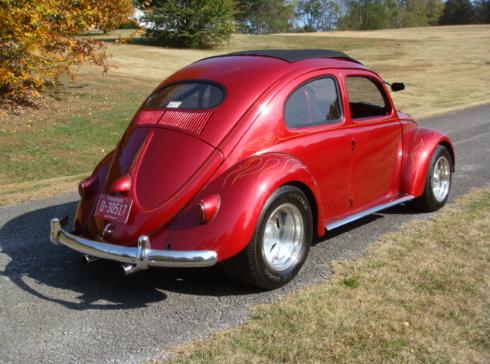 Hot Rod and vintage VW in one to satisfy the need for 
speed and the VW lover. 1956 VW sliding ragtop oval 
window beetle set a top a tube chassis. 383 chevy 
small block with NITROUS! Yes its fast and NO you can't 
drive it. Soooo many custom features I can't list em all 
from suicide doors to a rollcage,TVs,digital dash and 
so on. You could not build this car for this price! 
$24,500.00+Tax,Tag and License Fee.
Stock Number TAS450856